Best Netflix series to watch right now
Lazy to go to the theater and what movie or really addicted to Netflix? Anyways to have a better experience of Netflix, here are the best Netflix series right now.
#5.Black Mirror(Netflix)
This show will always make on to this list because it's worth it. It examines modern society, particularly with regard to the unanticipated consequences of new technologies.
Episodes are standalone, usually set in an alternative present or in the near future, often with a dark and satirical tone, though some are more experimental and lighter.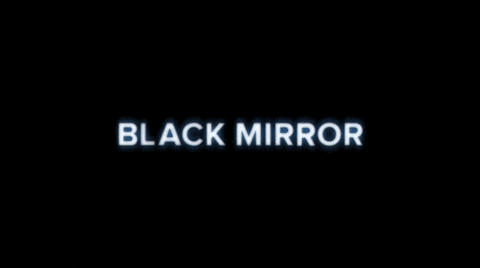 Synopsis
An anthology series that revolves around a group of people's personal lives and how technology manipulates their behavior.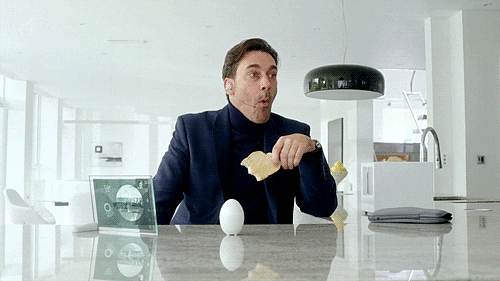 #4.Dark(Netflix)
Another non-American series in the list, this is a German show and it is similar to Stranger Things but not completely same.
And to be honest it is better than Stranger Things. It will surely be at number one after its season 2 release.
Synopsis
When two children go missing in a small German town, in addition, its sinful past is exposed along with the double lives and fractured relationships that exist among four families as they search for the kids.
The mystery-drama series introduces an intricate puzzle filled with twists that include a web of curious characters and all of who have a connection to the town's troubled history, which they know it or not.
The story includes supernatural elements that tie back to the same town in 1986.
"Dark" represents the first German original series produced for Netflix.
#3.13 Reasons why(Netflix)
You will not ask me why this show is in the top if you have already watched it. This is one of the best series that Netflix has ever produced.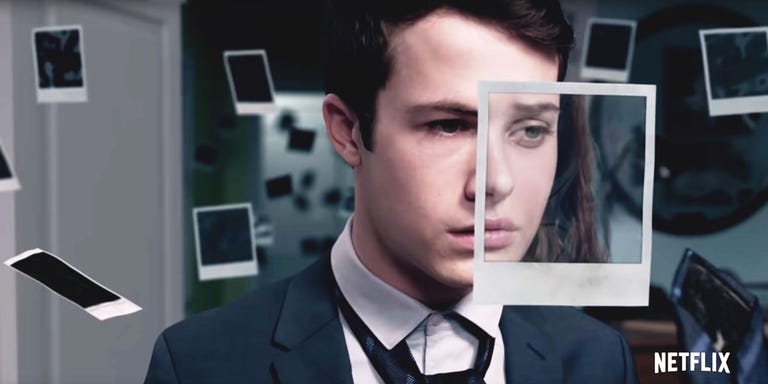 Synopsis
Newcomer Katherine Langford plays the role of Hannah, a young woman who takes her own life. Two weeks after her tragic death, a classmate named Clay finds a mysterious box on his porch.
Inside the box are recordings made by Hannah — on whom Clay had a crash — in which she explains the 13 reasons why she chose to commit suicide.
If Clay decides to listen to the recordings, he will find out if and how he made the list. Clay and Hannah's dual narratives tell the intricate and heart-wrenching tale.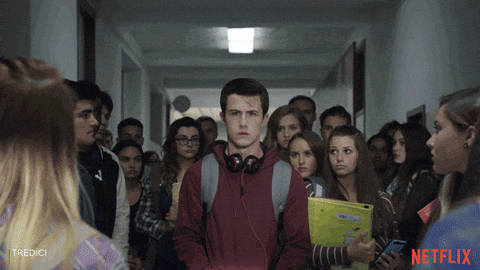 #2.Money Heist(Netflix)
Money Heist is another non-American show on this list and it is one of the best show ever produced. The show consists may nail-biting scenes and keep up the Thrill.
Synopsis
A criminal mastermind who goes by "The Professor" has a plan to pull off the biggest heist in recorded history, which is to print billions of euros in the Royal Mint of Spain.
To help him carry out the ambitious plan, he recruits eight people with certain abilities and who have nothing to lose.
The group of thieves takes hostages to aid in their negotiations with the authorities, who strategize to come up with a way to capture The Professor. As more time elapses, the robbers prepare for a showdown with the police.
Yes, this Nostalgic, Thriller, Sci-Fi series stands on top and its 3rd season has not come out yet.
Stranger Things is one of a kind, the show has many layers which include humor, horror, emotional and romance.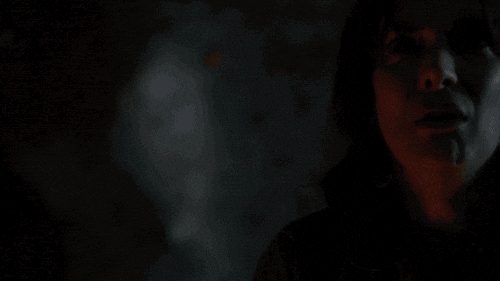 Synopsis
This thrilling Netflix original drama stars Golden Globe-winning actress Winona Ryder as Joyce Byers, who lives in a small Indiana town in 1983, inspired by a time when tales of science fiction captivated audiences.
When Joyce's 12-year-old son, Will goes missing, Joyce launches a terrifying investigation into his disappearance with local authorities.
As the search begins, they unravel a series of extraordinary mysteries involving secret government experiments, unnerving supernatural forces, and a very unusual little girl.