Can Hulk Beat Thanos? – Explained
This question is a logical one. In the movie – Avengers Infinity War, Hulk is beaten so badly by Thanos and you might have understood or jumped to a conclusion about the power and capabilities of Thanos and now you might be surprised if I answer yes to the question – can Hulk beat Thanos?
The reason, for can Hulk, beat Thanos?
If you're aware of the powers Hulk possesses, you will find out that he holds superhuman strength. There is no limit to his strength or powers. His strength lies in his anger. In many Marvel movies, Bruce Banner says, "Don't make me angry". This phrase is said for a reason.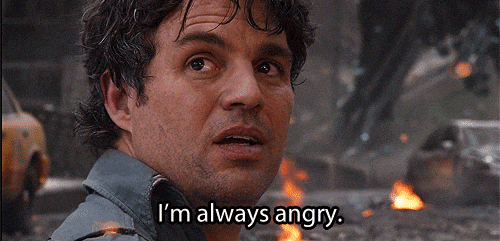 This theory is, the angrier Hulk gets, the more powerful he becomes, and this is the reason why he is called the strongest Avenger. There is no limited to his power.
In the comic books, Hulk has been beaten by Thanos numerous times. Despite this, Thanos repeat ably mentions in the comics that the Hulk is one of the few characters he actively avoids conflicts with.
Hulk's survivability is nearly unmatched. He is impervious to nuclear threats, energy blasts, and extreme temperatures exceeding one million degrees Fahrenheit!
The Hulk's potential to beat Thanos lies in his unbelievable strength. Hulk's strength is beyond measure and can scale infinitely with his rage.
According to the Marvel Wikia, Hulk has a higher level of durability than Thanos. Thanos could certainly beat the Hulk when he isn't very angry.
If the Hulk was able to be enraged enough early on, or become agitated and survive Thanos' first round of attacks, his immense power could compete with and destroy or incapacitate Thanos.
Surely you have found out the answer for – can Hulk beat Thanos?
Cleverly, in the movie – Avengers Infinity War, to avoid immediate destruction of Thanos. Right in the beginning, the plot is established, saying Bruce is not able to transform into Hulk due to various reasons. This is done on purpose for making the story long and more interesting, else the move might have ended in minutes.
Recommend for you: