Marvel confirms the director of Black Widow starring Scarlett Johansson
The wait is finally over. Marvel has confirmed a movie starring Scarlett Johansson, who will be playing Black widow. As Marvel Cinematic Universe is in phase 3 and which is about to end, the movies in phase 4 are ready to go on the floor which includes – Guardians of the Galaxy, Spider-Man: Far From Home, Black Panther 2 and now Black Widow. The director of Black Widow is confirmed.
Who's the director of Black Widow?
According to The Hollywood Reporter,  Cate Shortland is going to be the director of Black Widow. Cate Shortland is an Australian film writer. She is known for movies like Lore, Berlin Syndrome, Somersault. Marvel hired Jac Schaeffer to write the script for the film.
Black Widow's Story
Black Widow's story is quite familiar and heard before. The movie takes place before the events of First Avengers film (2012). Natasha Romanova aka Black Widow happens to be a Russian Spy before becoming an Agent fictional spy agency S.H.I.E.L.D., and a member of the superhero team the Avengers. Natasha in her younger age was shipped off to some Eastern European Academy, where women are trained to become killers. We have seen the glimpse of her past in Avengers: Age of Ultron. When Scarlet Witch uses her powers to create Chaos Magic Reality Warping. The training which Black Widow had to take was shown.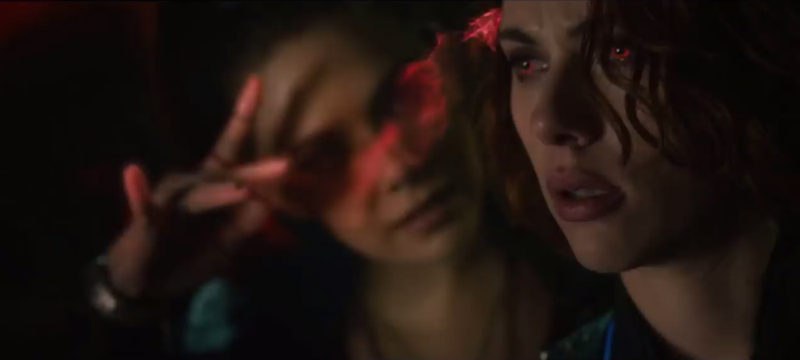 And when I said the story was quite familiar, I meant it for real. The story is similar to the film Red Sparrow which features Jennifer Lawrence. Red Sparrow when on to become a hit a recently.
The first ever Marvel movie which has a female superhero name in its title is Ant-Man and the Wasp, not Black Widow. The second female to have name featured in the title is Captain Marvel will release on March 8, 2019. Black Widow entered the MCU long before, in Iron Man 2, playing bits and taking one of the lead roles in Avengers. But her stand-alone film is a much, long wait. She is said to have a major role to play in phase 4 of Marvel Cinematic Universe.
The release date is not confirmed yet.
Check out these articles, which you'll love to: