Why Marvel is better than DC? – Explained
Let me get this straight, if you're a DC fan, you'll change your mind after reading this article. Marvel and DC comics are two rivals in the same industry and they are very much known for their creative work. But, there has to be a winner and it's Marvel. This article has reasons for why Marvel is better than DC?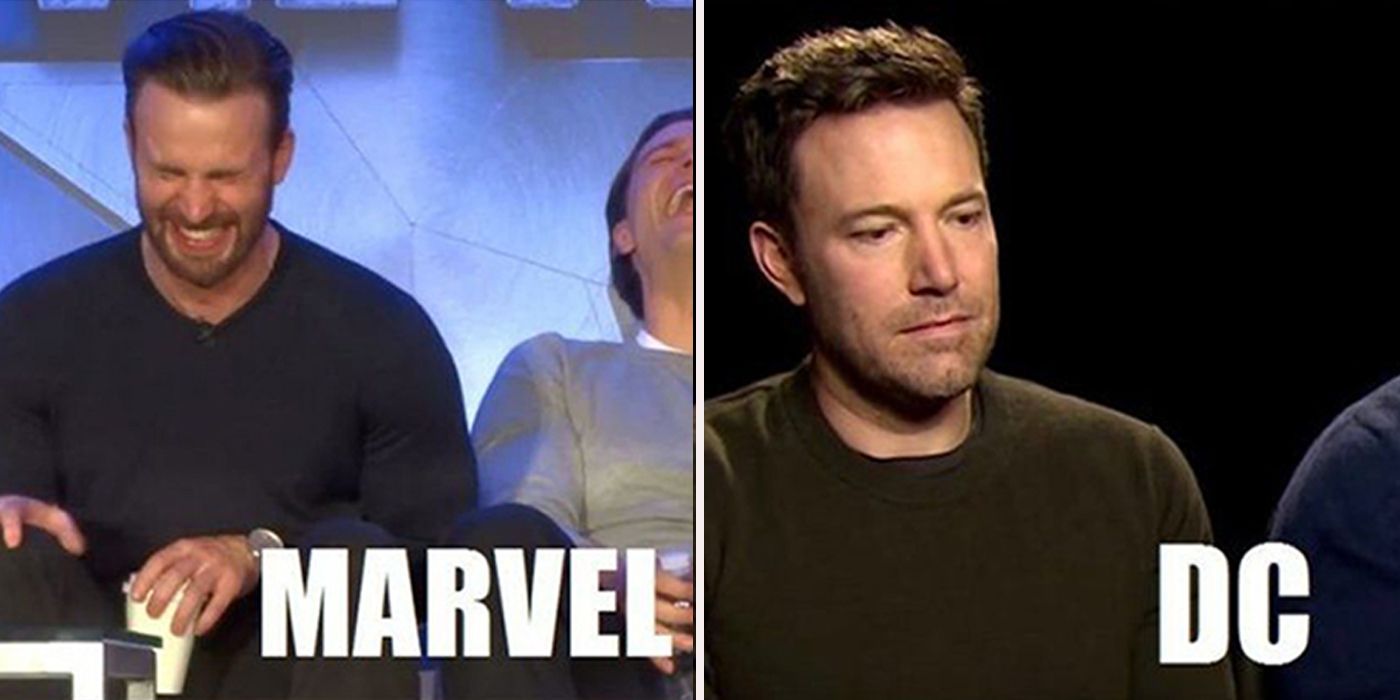 After having a glance at their movies, DC is completely fucked up with their trilogies and stories. Movies of DC are not doing well, even at the box office, they suck. While Marvel is ruling the industry with a minimum of two film releases a year.
So what is it that keeps going wrong over at DC? Yes, they put far too much faith in slo-mo fetishist Zack Snyder. Yes, they hire people like Ben Affleck to play Batman. But is there something inherently wrong with DC that makes these movies suck?
Acclaimed comic book writer Mark Millar (who has written for DC and Marvel, and penned a number of comics adapted into films) offered a controversial theory to Yahoo for why one is better than the other:
I think it's really simple. The [DC] characters aren't cinematic. And I say [that] as a massive DC fan who much prefers their characters to Marvels. Superman, Batman, and Wonder Woman are some of my favorites but I think these characters, with the exception of Batman, they aren't based on their secret identity. They are based on their superpower. Whereas the Marvel characters tend to be based on the personality of Matt Murdock or Peter Parker or the individual X-Men, it's all about the character. DC, outside of Batman, is not about the character. With Batman, you can understand him and you can worry about him but someone like Green Lantern, he has this ring that allows him to create 3D physical manifestations and green plasma with the thoughts in his head but he's allergic to the color yellow! How do you make a movie with that? In 1952 that made perfect sense but now the audience has no idea what that's all about.
To be precise, these are five points that explain the reason for:
why Marvel is better than DC
Marvel Characters are relatable and inspirational
When you look at the way, the characters are portrayed and visualized, DC characters do not connect with the audience as much as Marvel characters do. Thay have popularized many characters which include Spider-Man, Iron Man, Captain America, Hulk, Thor, Black Panther, Black Widow, Doctor Strange, Captain Marvel, OMG the list goes on, whereas DC, there are nearly a dozen heroes like Bat Man, Super Man, Flash and …… wait a minute, I can't remember anymore.
That's the problem with DC. Majority of Marvel heroes are human (Iron Man, Captain America, Hulk, Black Panther, Black Widow, Doctor Strange) which is easy to relate yourself to, but most of the DC heroes are aliens (Superman, the Flash and Aqua man), their job is to be superheroes by default, which is not so inspirational.
Check out: who wins between Marvel and DC?
Avengers is far better than Justice League
Marvel has hyped about Avengers for a long time, which DC was reluctant to do with Justice League. Rotten Tomatoes says it all, Avengers – Infinity War has been rated 83% whereas Justice League is far behind with only 40%. Let's just ignore the rating and come to the box office collections, Justice League has grossed $657.9 million worldwide, surprisingly Avengers Infinity war has crossed that mark within two months of its release.
There is a lot of backstory to a single Marvel hero and the depth is with deep to understand, further, there are a huge number of Marvel characters for which the list goes on. But DC's list is a group of rather exceptional but incredibly evil characters. Hence, Marvel is better than DC.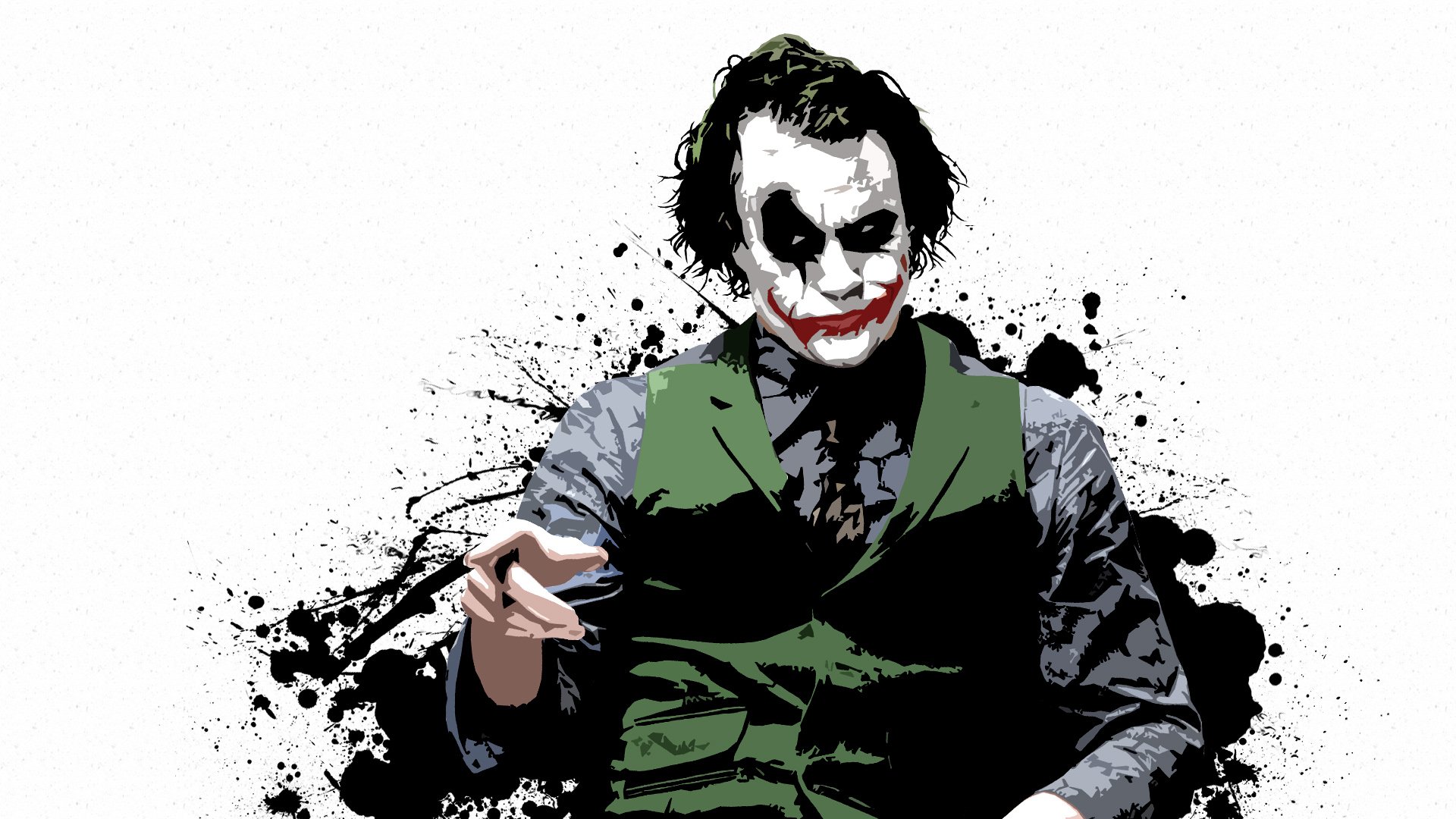 DC characters die too easily
Both Marvel and DC have pretty poor records for killing off their characters, but when DC insist on having invincible Gods and aliens as superheroes, who are eventually killed off, it really defeats the point of them being superheroes.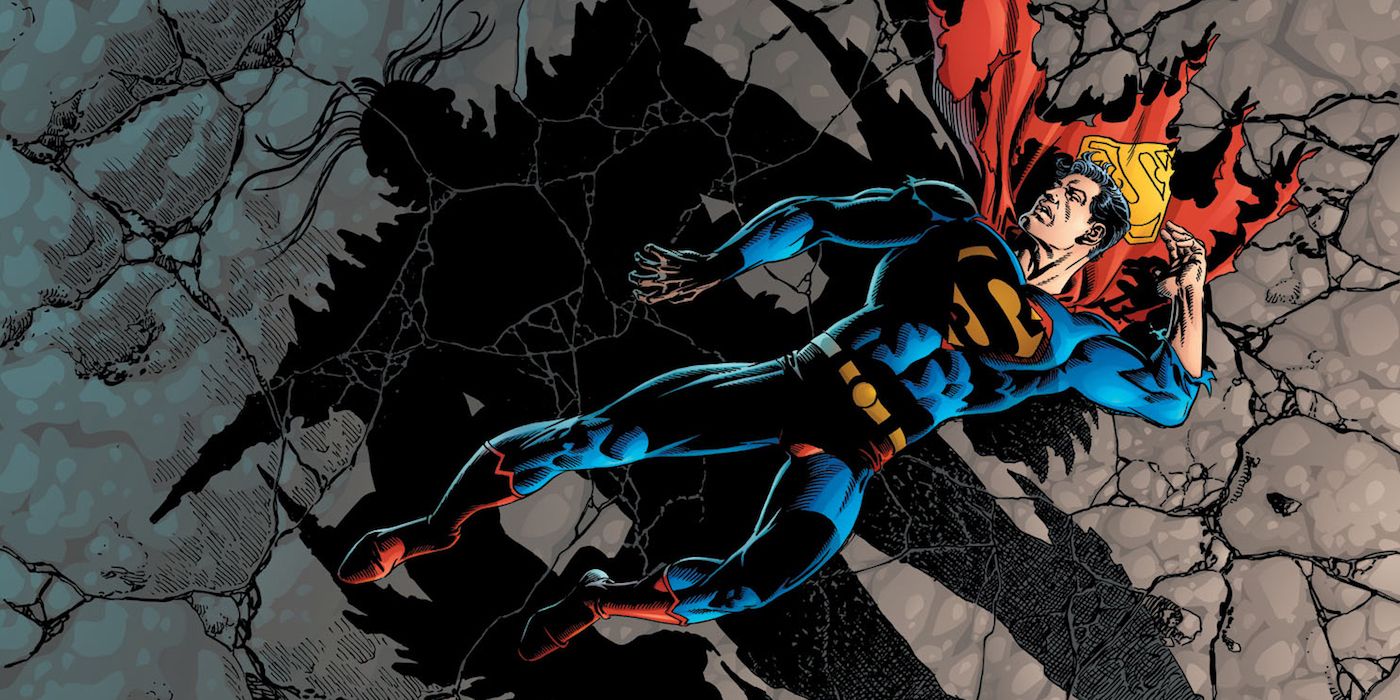 And the last point is
Marvel is actually better than DC – True Fact
This is a fact and it will remain a fact until creative and innovative hands take over DC. It is not that DC is not as creative as Marvel, it's that they are not hitting the right chord, till then, Marvel is better than DC.
Recommended for you: