Good news and bad news about Netflix 'Stranger things' Season 3
As the Netflix show Stranger Things is renewed for season 3 here are few points to get excited and also other news to get depressed.
Stranger Things is the most popular Netflix original ever and if you are a fan of this show, then this post is definitely for you.
Good News
These are few amazing, revealing questions and theories about the season 3 of "Stranger Things"
Will Joyce and Chief Hopper hopper get together in Stranger Things Season 3?
After the shocking death of Bob in season 2, I bet we all have thought about this, because in the ending episode of Stranger Things season 2, we see Hopper and Joyce together outside the gym, getting comfortable.
Will the upside down problem become an international threat in Stranger Things Season 3?
In both season 1 and 2, the Hawkins Energy lab caused a threat to only Hawkins town in Indiana. In the coming season, it is likely to become an international threat.
Will the season 3 feature other numbers in Stranger Things Season 3?
Till now only Eleven and Eight were featured, that means there other kids with special powers too, the upcoming season might feature them.
Steve: Playboy or Babysitter?
There is no more between Steve and Nancy, this allows entry to a new character or possibly, Steve might remain single and be a babysitter to take care of the children.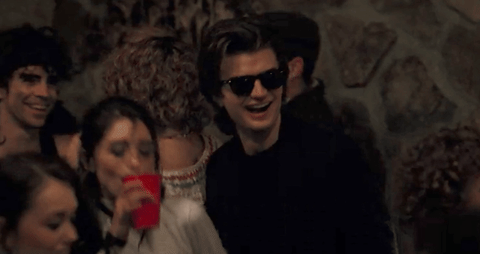 What does the Demogorgon want?
Season 2's last shot was a clue that season 3 is coming up. The question is how will the Demogorgon open its gate to our dimension and seek its revenge or whatever it wants!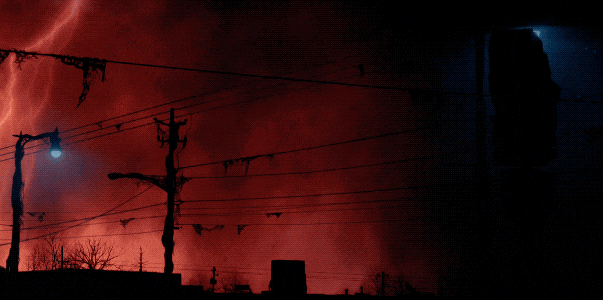 Bad News!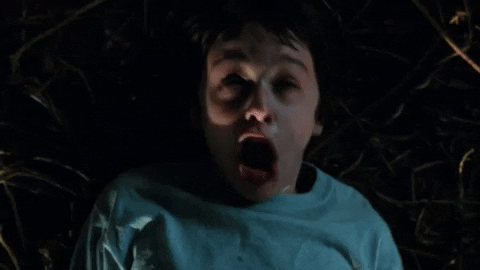 The Season 3 won't premiere until 2019!!!
Stranger Things cast member David Harbour says that the show will likely not return to our screens until 2019.

In an interview with Variety, the actor, who plays Chief Jim Hopper on the show, revealed that we probably won't get the next installment of the hit Netflix show as soon as we would like.
"I mean, one of the things that's annoying for fans is that it takes us a long time to do them," said Harbour in the interview.
"Like, you probably won't get [Season 3] until sometime in 2019. But also part of the thing is, like any good thing, they need time. And those guys work so hard. I mean, they just sit in their apartment and write for 12, 14 hours a day."
The season might take a bit longer than we expected and the huge is going to be really high and the weight is tremendous on the Duffer Brothers.
Will Eleven have control over her powers or will she become the next monster in Stranger Things Season 3?
After killing the Demogorgon in season 1 and closing the gate in season 2, eleven proved herself to be very powerful, but with power comes great responsibility.
Who's next?
In season 1, Barbara had to die and in season 2 it was Bob, coming to season 3, somebody from the main cast will die. But the question is who? If you have guessed, comment below.